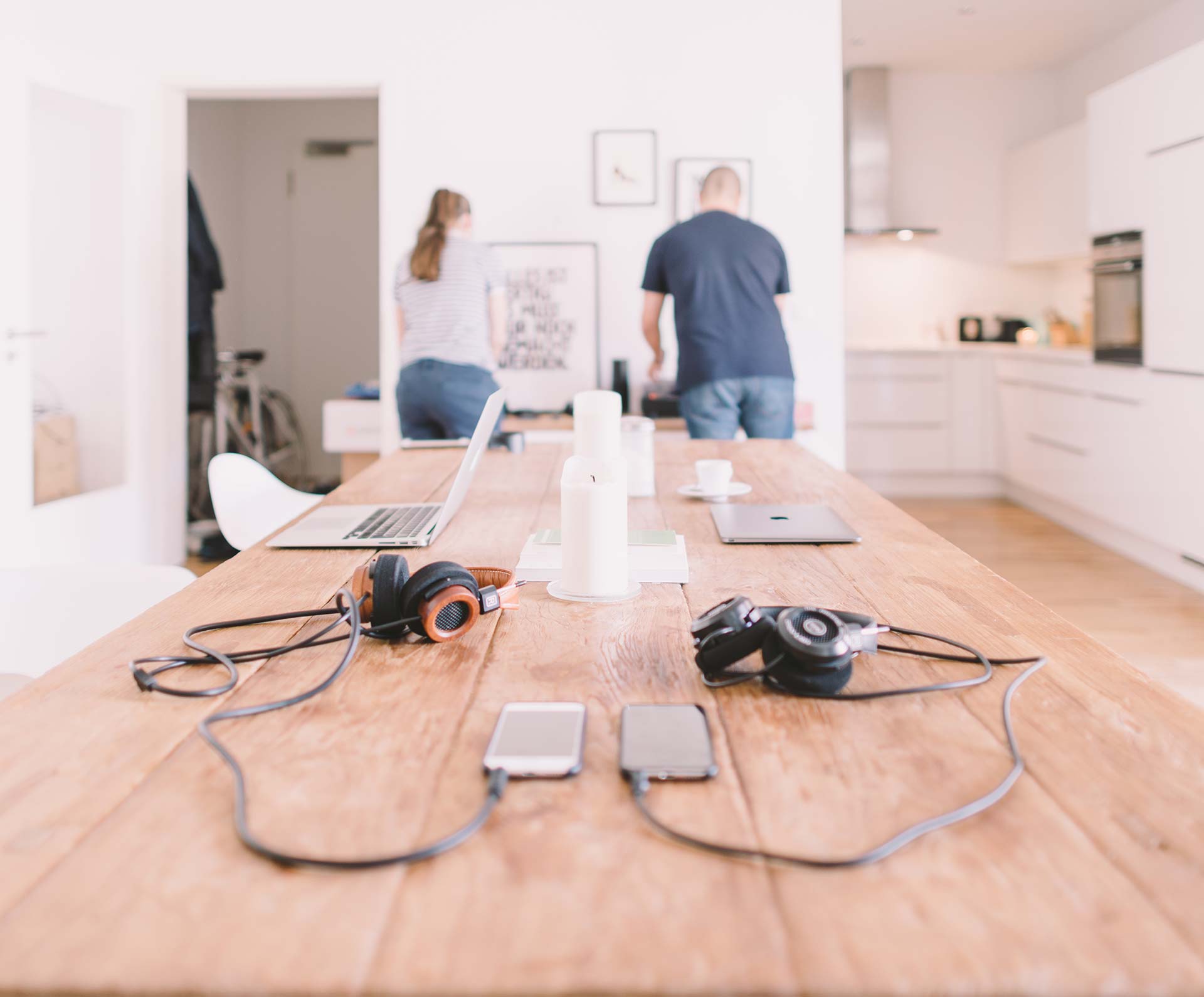 What We Are About
CYC Assets is geared to the Child and Youth  Practitioner who desires further professional development on topics pertaining to working with children, youth and families.
Our webinars will also be of interest to anyone in the social services sector who wishes to gain knowledge about children and youth from a strength-based perspective.
Perhaps you are a novice and wish to gain knowledge and practical skills that will help you be more successful early in your career. Maybe you are looking to branch out to another area of Child and Youth Care and need some environment-specific strategies and skills to ace that interview.  You might be a seasoned professional in the field wanting to continue your knowledge with the latest evidence-based programs, research and resources to keep current.
We are here to fill all of those needs with our cost and time effective webinars.
We developed the CYC Professional Development Tracker App to fulfill your need to keep track of all your PD based on our domains of practice. Please visit the PD Tracker tab for more information.
Our Story
CYC Assets was created to fill the gap for professional development and offers domain based webinar topics to keep you abreast of both what is new in the field as well as tried and true methods.
Our webinars are delivered by professionals with front-line experience and are both cost and time effective.
Join us and be part of the collective knowledge that we can share out to each other.
Meet the Founder
Deb Cockerton has been in the field of Child and Youth Care since 1978. She has experience in many CYC environments such as institutions, school boards, hospital setting, community agencies and enjoys both promoting the field to other professionals and supporting fellow Child and Youth Counsellors. She has been teaching in the Child and Youth Care Program at Fleming College since 2015 and has a private CYC counselling practice.
Her newest journey is her enrollment in the MSc of Child and Youth Care Studies, at the University of Strathclyde in Glasgow via distance learning.
"Our relationship building with our clients is how we help to create change; by caring enough to support them and guiding them on their journey."
 Deb is a member of the Ontario Association of Child and Youth Counsellors and the Ontario Association of Consultants, Counsellors, Psychometrists and Psychotherapists.
Join Deb in the CYC community to advocate for both children and youth and for our profession.