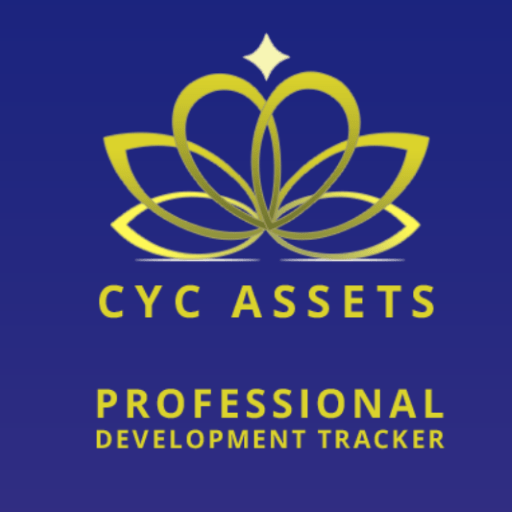 We are excited to announce the Professional Development Tracker App is now LIVE!! Subscription for one year is $10.00 Cdn
The promo code for TEN DAYS FREE ACCESS is trial10
If you cancel before the 10 days is up, your credit card will not be charged.
TESTIMONIALS
The CYC Assets PD Tracker has been such a great tool for tracking all my PDs- especially in this day and age of online webinars! I Keep the app bookmarked on my browser toolbar and open it every time I join a webinar. In seconds I have the date, length, and domain of practice recorded and ready to email my employer and my professional association (OACYC) at any time- no extra work! I have it all 'at the ready' for my CV too. I am so grateful for this!
Nancy, BA MA CYC
Thanks Nancy. There is also an ability to write your Learning Reflection on the app as well. The app can be used for all PD – books you've read, training you have participated in, courses you have taken and other self-study. The email option for sending the Professional Development form is also easy to use. Don't forget to upload your certificate to keep as well!
Deb@CYCAssets
Wondering how the app functions? Watch our instructional video to find out more!