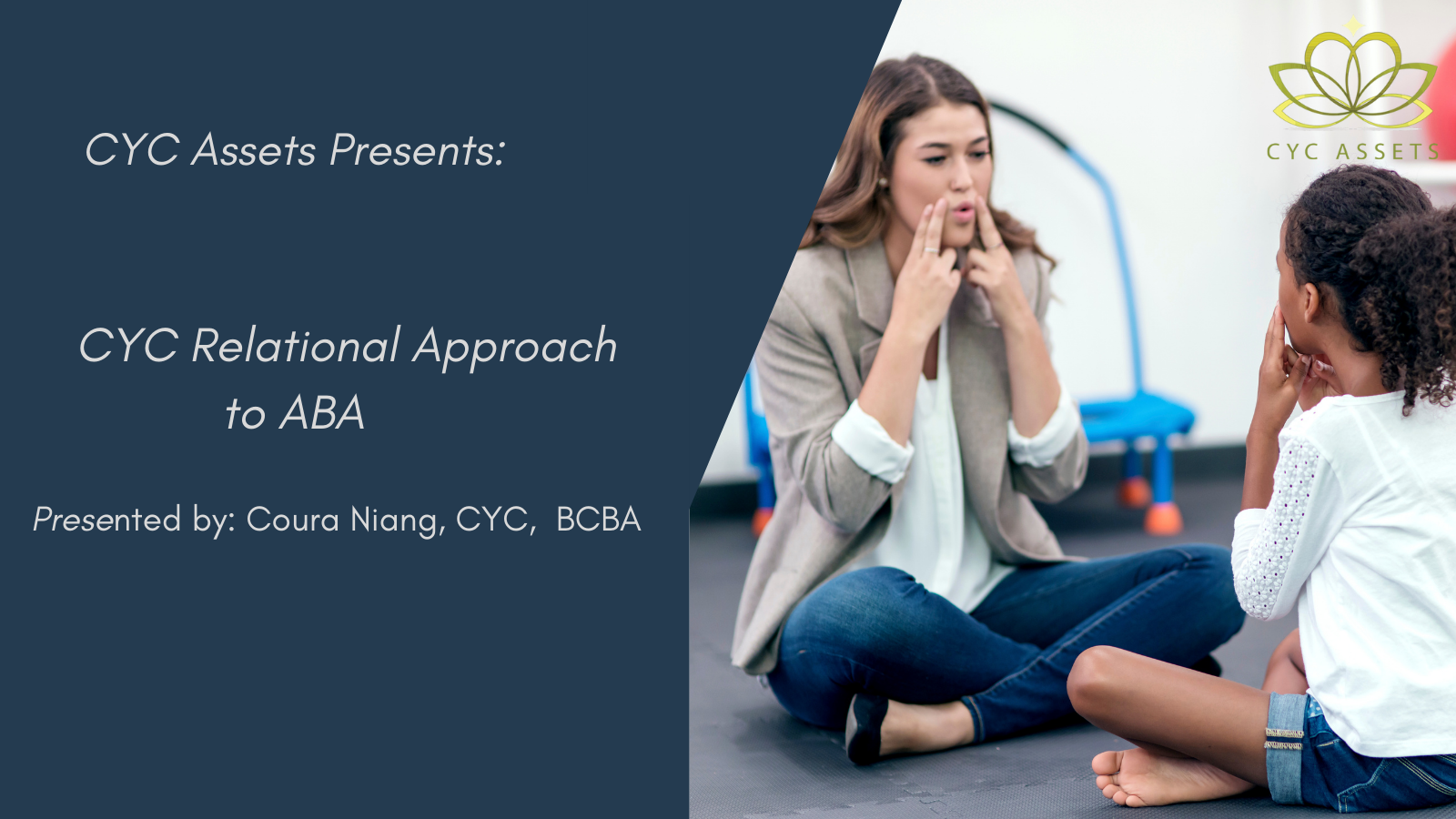 Webinar Description:
This webinar will take the guesswork out of data collection and help you to add meaning and significance to the data you collect. We will talk about the different methods of collecting data and the different dimensions of behavior that you can use when you collect data. Discussion about the intersection between Applied Behaviour Analysis (ABA) and the Relational Framework will be explored and how data collection can be used to strengthen your CYCP practice. We want to debunk the myths surrounding data collection strategies, clarify the different types of data collection and empower you to use multiple data collection and analysis strategies in your CYCP practice.
Learning Outcomes:
Create data collection plans that add clinical and social significance to your behavior support and development process.

Describe the theoretical framework of Applied Behaviour Analysis and how you can use it to strengthen your data collection practices.

List the two types of data collection and the five dimensions of behavior.

Identify the dimension of behavior and on which behavior to compile data.
Presenter Coura Niang
Bio: Coura is a Child and Youth Care Practitioner (CYCP) and a Board Certified Behaviour Analyst (BCBA) who teaches at Humber College, works in private practice, and serves as the president of the Ontario Association of Child and Youth Care (OACYC).